Verbinding met jezelf en met je omgeving
Niet de hulp of het behandelaanbod staat centraal. Ondersteuning is alleen van betekenis als deze aansluit op jouw persoonlijke behoefte en beleving.
Kort samengevat komt het hierop neer:
Met als resultaat: gekend, erkend en gewaardeerd worden om wie je bent.
no one will be stranger.​
Geen eenzijdig theoretisch traject, maar een innovatieve en belevingsgerichte ontwikkeling die we samen vormgeven. Ook na de behandeling kan ik er als mentor voor jou zijn wanneer jij daar behoefte aan hebt. Is dit wat jou aanspreekt, aarzel dan niet en neem contact met mij op voor een persoonlijke kennismaking.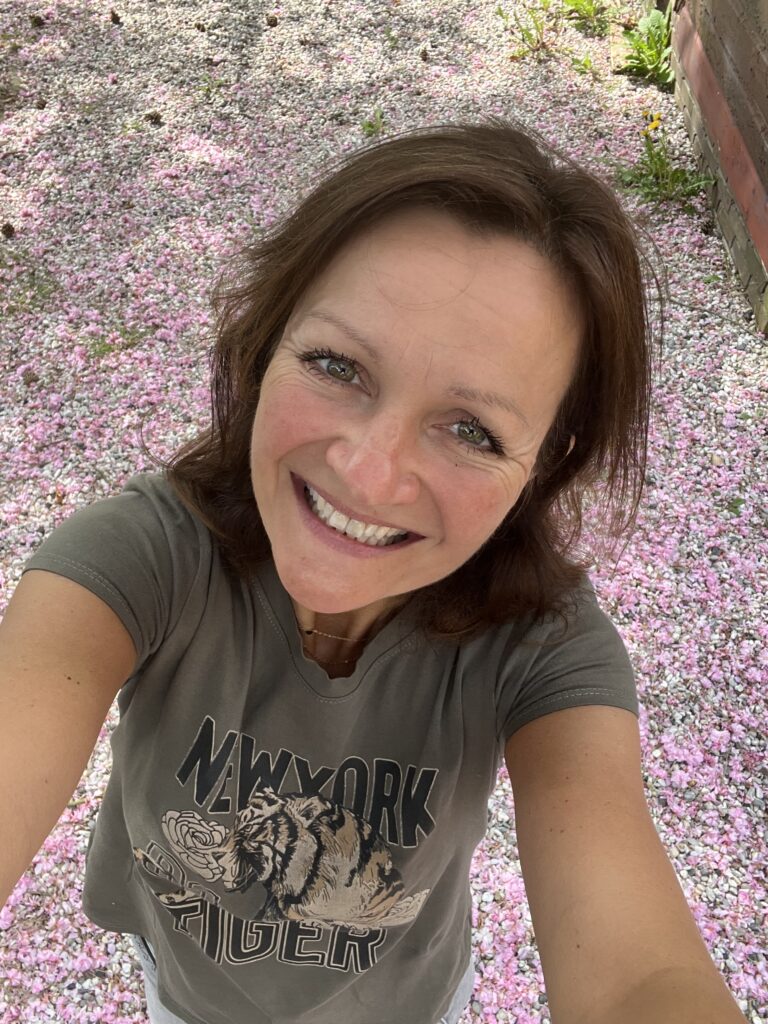 Tijd voor verandering en aandacht
Is het tijd voor een oriënterend kennismakingsgesprek? Ik hoor graag van je!